Aniline Leather Products, Cleaning Kits, Leather Repairs
1 Litre Aniline Colour Refresher and Aniline Wash Kit
$175.00
Exclusively Available at Sofa Rehab Restore a like new look & feel to your Aniline leather furniture with this wash and colour refresher kit. Suitable for use on Aniline, waxed or oiled pull up leather. An Exclusive Care Kit Made to the Highest Quality. Deals with faded & worn leather and will not rub off on to your clothing. Reapply periodically as part of ongoing care. Available in multiple size kits. Do It Yourself and Save $$$ All you need to undertake this DIY leather lounge refresh is included in the kit. No tools or experience required. Watch our video tutorials to see how easy it is to achieve amazing results. read more
SKU:

4020/3

Weight

1.55 kg

Dimensions

38 × 28 × 15 cm
Description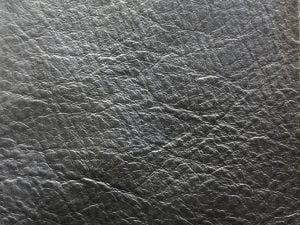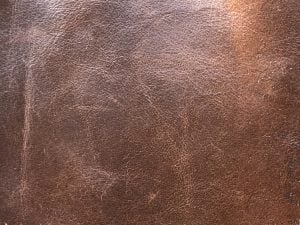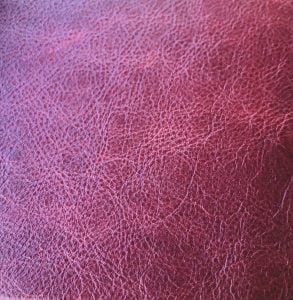 What Size Colourant Do I Need? Our Coverage Guide
Our 250ml kit will cover a armchair or small 2 seater lounge
Our 500ml kit will cover a 2 seater lounge and 1-2 armchairs
Our 1 litre kit (this) will cover a 3 seater lounge and 2 armchairs, or an average corner group
A Premium Quality Restoration Kit, Exclusively at Sofa Rehab
The Aniline Leather Wash will clean everyday in-ground dirt, grime with ease & without drying out the leather. Being PH neutral, the wash is a kind but effective leather care product.
The Aniline Colour Refresher is a cream used to rejuvenate the colour on faded & worn leather & is available in 5 popular Aniline leather colours. The cream is sold in 5 popular aniline colours and has a special built in binding agent that once applied to the leather will cover faded & worn areas.
Save Time & Money and Do It Yourself
With our wide range of repair products, our easy step-by-step instructions and video tutorials, you've got everything you need to do it yourself. Feel great about having done the repair yourself and saved $$$ on an otherwise expensive call out from a professional.

Reviews (0)
There are no reviews yet.
Sofa Rehab sent me the product quickly to New Zealand and it worked perfectly. Thanks to them my recliner is working again...
Karl P
Had Sofa Rehab recommended to me by a repairer as I had a broken handle on my old recliner. They had all the dimensions on their website, so that I could ensure I was getting the right size. Well priced and speedy delivery and very easy to install. Couldn't be happier.
Ian Lambley
I could not be happier! I thought that my couch was beyond saving but now it looks great. So easy to use, I wish I had done it much sooner.
Meghan Smith
My order for the power supply arrived today, I had a go at installing it rather than waiting for my hubby to come home, took me all of 2 minutes and has saved me $400, gotta love that! Super fast delivery and brilliant customer service. Thanks so much!
Gillian Allen
Ordered the leather cleaning kit after paying a professional to clean my leather lounge. It looked like nothing had changed when he finished. The leather cleaner solution from Sofa Rehab lifted the dirt instantly. Everything I needed to do the job was provided. Noticed the difference in colour straight away. Instead of wasting $150 on a professional to clean my sofa I will continue to do it myself with better results.
Layna Armstrong
Related products