Aniline Leather Products, Leather Repair Colourants, Maintenance Products, Repair Products
250ml Aniline Colour Refresher
$95.00
Leather Colour Refresher That Won't Rub Off! A coloured Aniline leather care cream used to rejuvenate faded & worn leather. Has great adhesion properties, amazing results, and won't rub off onto clothing. Available in 5 popular leather colours. Choice of 5 popular leather colour options and 3 sizes of 250ml, 500ml and 1 litre to suit your needs. Do It Yourself and Save $$$ Watch our video tutorials to see how easy it is to get amazing results on all cosmetic repairs. No extra tools required. read more
SKU:

LR-AREF250

Weight

0.30 kg

Dimensions

26 × 19 × 8 cm
Description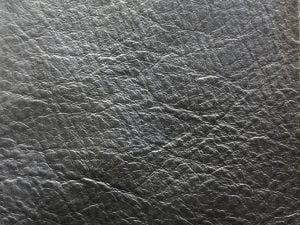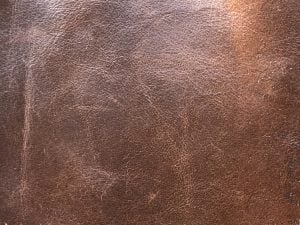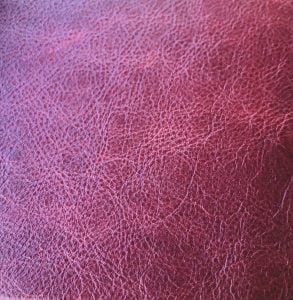 The above Aniline colour swatches are for example only, the actual finished colour may vary to that of the above colours due to Aniline leather being a natural and unprotected surface the cream may absorb in deeper in some areas than others.
Used by Professional Leather Cleaners & Technicians
Once applied this cream will rejuvenate the colour and cover faded & worn areas. Cracks, splits, and worn textures etc will remain visible but will be coloured to match the cream. If you are looking to repair cuts, holes and tears then check out our Essentials Leather Repair Kits.
What Size Colourant Do I Need? Our Coverage Guide
Our 250ml bottle (this) will cover a 3 seater lounge
Our 500ml bottle will cover a 2 seater lounge and 2 armchairs, or a corner group
Our 1 litre bottle will cover a 3 seater lounge and 2 armchairs, or a corner group

Reviews (0)
There are no reviews yet.
Great service. Very happy with my phone call being returned promptly. Within a few minutes of the parcel being delivered, the transformer was plugged in and everything worked perfectly. Many thanks.
Lorraine Muller
Site is easy to access and navigate, found needed product and checkout was hassle free. Delivery was speedy and product was good quality. Overall great experience!
Sheryl Saunders
I could not be happier! I thought that my couch was beyond saving but now it looks great. So easy to use, I wish I had done it much sooner.
Meghan Smith
This product is amazing! My cream leather sofa is 4 years old and well looked after, however it was looking dirty.
Sofa Rehab has lifted the grime from daily sitting and the colour has improved about 2 shades! It looks brand new now!
Highly recommend this kit- the brush and clothes in the kit are excellent and the cream is very easy to apply.
Mary
Really great service, measuring for replacement part made ordering so easy. Very prompt service. Thank you for saving me from having to replace my recliners.
Val Porter
Related products