Description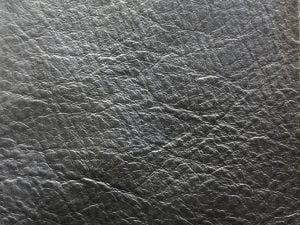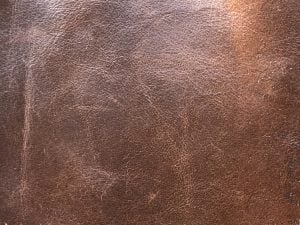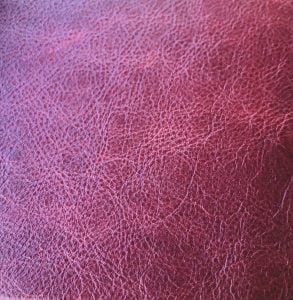 Once applied to clean leather, this cream will rejuvenate the colour, cover faded & worn areas (cracks, splits and worn texture etc will remain visible but will be coloured in to match the cream).
Please note- Will not repair cuts, holes and tears, Our Essentials Leather Repair Kit does that!
The above Aniline colour swatches are for example only, the actual finished colour may vary to that of the above colours due to Aniline leather being a natural and unprotected surface the cream may absorb in deeper in some areas than others.
Coverage
A 250ml bottle, on average, will cover a 3 seater lounge
A 500ml bottle, on average, will cover a 2 seater lounge and 2 x armchairs, or a corner group
A 1 ltr bottle, on average, will cover a 3 seater lounge and 2 x arm chairs, or a corner group
Fast nationwide from $5.00 flat rate shipping from our Australian warehouse
Additional information
Weight

N/A

Dimensions

N/A

Size

250ml, 500ml, 1 ltr

Colour

Black, Brown, Cherry, Chestnut, Olive
Bulk Buys
Bulk Buys
Buy 2 and save 5%
Buy 4 and save 7.5%
Buy 10 and save 10%
How To
How To
Shake bottle well to ensure contents are mixed
Pre-test on a concealed area of your leather before first use
We strongly recommend the item is thoroughly cleaned with Sofa Rehab Essentials Aniline Leather Wash before applying the cream
Once the surface is clean and dry, apply ample cream to the lint free cloth provided
Using circular movements, work the cream into the surface paying attention to the edges
When fully dry (approximately 1 hour), polish the surface to the desired sheen
Re-apply as and when the leather looks faded and worn Tip – A maximum of 3 coats can be applied each time, allowing each to dry for 1 hour.  3 coats will offer the most enriched colour
What's Included
What's Included
With each bottle you will get 2 x lint free cloths and a pair of latex gloves.
Reviews (0)
There are no reviews yet.
You may also like…
Related Products