Tweezers
$1.00
In stock
Australia's Leading Supplier of D.I.Y Leather Repair Kits & Products A pair plastic of tweezers used to aid leather repairs. Great tool to hold the edges of leather apart or to securely hold a support patch in position. Quality, Durable and Reliable. Peace of mind with our 12 month product replacement warranty. For The Best Results Be Prepared. Order together with our repair products and be prepared and ready to start. read more
SKU:

LR-TWEE

Brand:

Weight

0.01 kg

Dimensions

12 × 1 × 2 cm
Description
A pair of plastic tweezers, ideal for use with Sofa Rehab's repair products.
Save Time & Money and Do It Yourself
With our wide range of repair products, our easy step-by-step instructions and video tutorials, you've got everything you need to repair it yourself. Feel great about having done the repair yourself and saved $$$ on the repair.
Lowest Prices Ever From Australia's Leading Supplier – Sofa Rehab
Get the lowest prices on DIY repairs and if your a trades person who needs to buy in bulk, we also offer bulk buy discounts.
We're Australia's Leading Supplier for Repair Kits and Spare Parts.
Reviews (1)
Thank you for making an effort to leave a reivew but to protect against spam we only accept reviews from verified owners. Please proceed to login using the same email address you used when ordering the product.
Customer Login
Great service. Very happy with my phone call being returned promptly. Within a few minutes of the parcel being delivered, the transformer was plugged in and everything worked perfectly. Many thanks.
Lorraine Muller
Sofa Rehab sent me the product quickly to New Zealand and it worked perfectly. Thanks to them my recliner is working again...
Karl P
Product was great, covered up the faded part on my leather chair and blended in so well couldn't see where I had applied it. Company very efficient with order and postage
Rosalie Osborne
Excellent service with very fast delivery. The Latch and cable kits was super easy to change over. Your cable selection chart was very helpfull. I changed all 4 latch and cables in 10 minutes. Thank you!!
Jason Charlton
Great company to deal with -very efficient and they have products that no-one else seems to stock, great prices too!
Don Weaven
You may also like…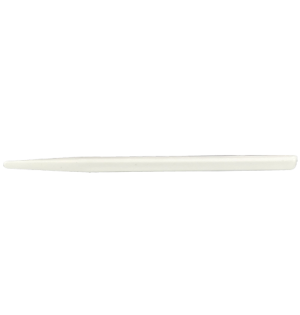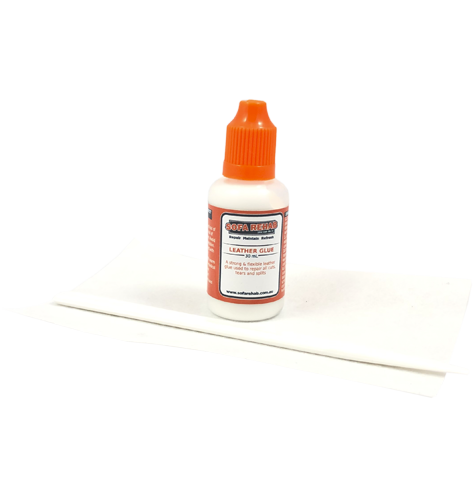 Related products